Company
Since 2002, in the ceramic world
Appel is able to guarantee the customer the complete end-of-line supply in the ceramic production process.
The machines produced now include Calibro Planar, which has always been the company's strength, sorting line, packaging line and palletiser.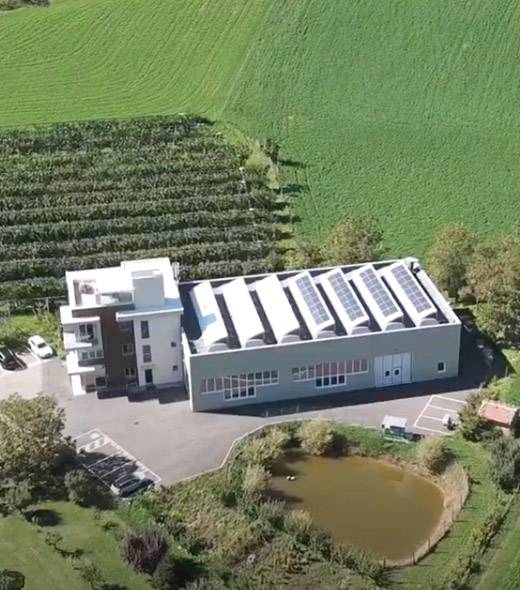 LINES AND INSTALLATIONS
We devote our expertise to three important areas
Ceramics is a constantly evolving business, which is why we spend every day improving the lines that make up the three fundamental sectors of a system.
INNOVATION AND DESIGN
In the service of technology
Parallel to the dimensional inspection equipment, the innovative 'DIAGONAL' calculation was also created, thanks to the experience now gained in the field of measurement. Innovative in its calculation procedure, performed using only two linear cameras.